Hi friend,
I'm Jill. 
Welcome to Whispering Willow Shop. Throughout the years, I've married my love of farming with collecting unique artisan made goods to promote sustainable living. My heart for our little shop is to inspire you to steward our beautiful Earth and live in community daily. 
Browse The WWF Shop
I believe we've all been called to something, and for me, it's the garden and my community. It's raising a generation aware of their food and how it's grown and cared for. It's to encourage every single person that they were called to do great things. And it's to offer you beautiful, ethical goods that empower you to live a purpose-filled, intentional lifestyle in your kitchen and garden.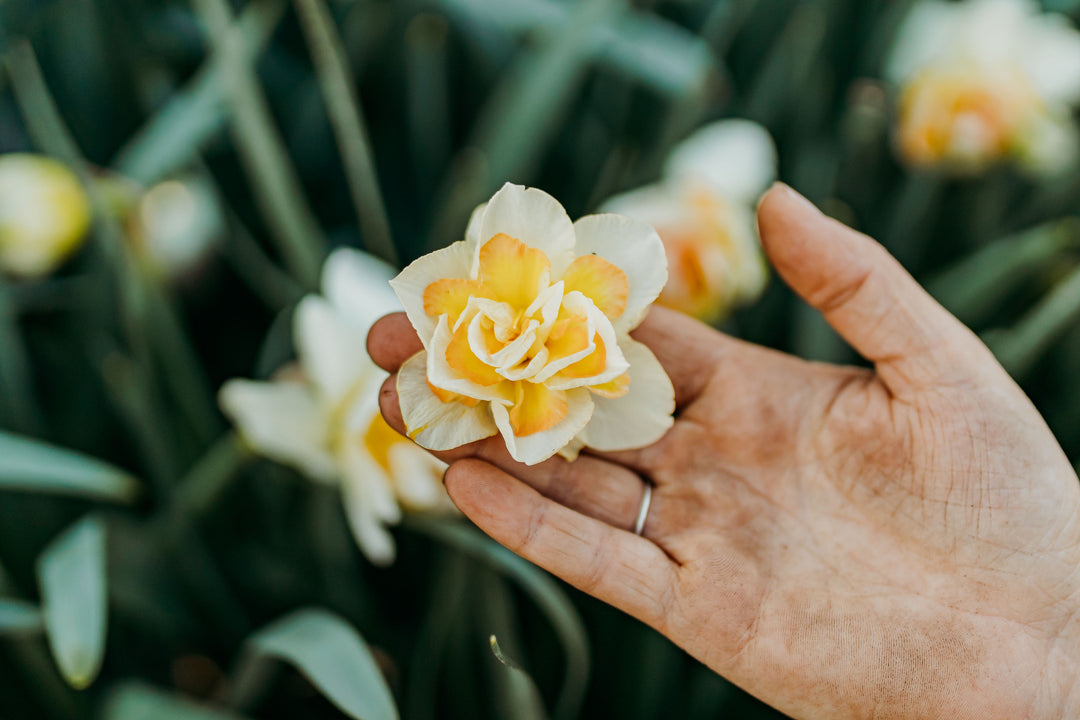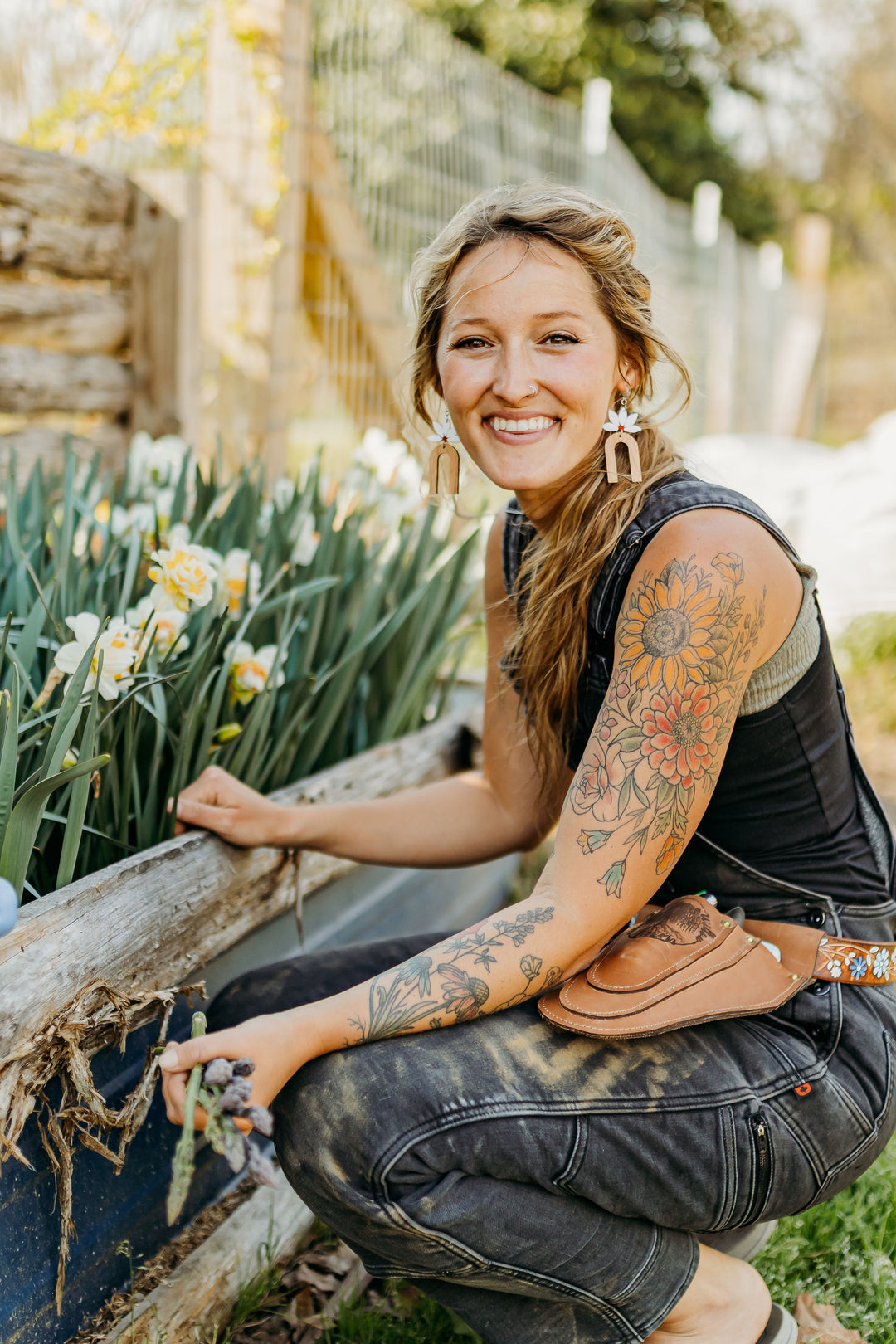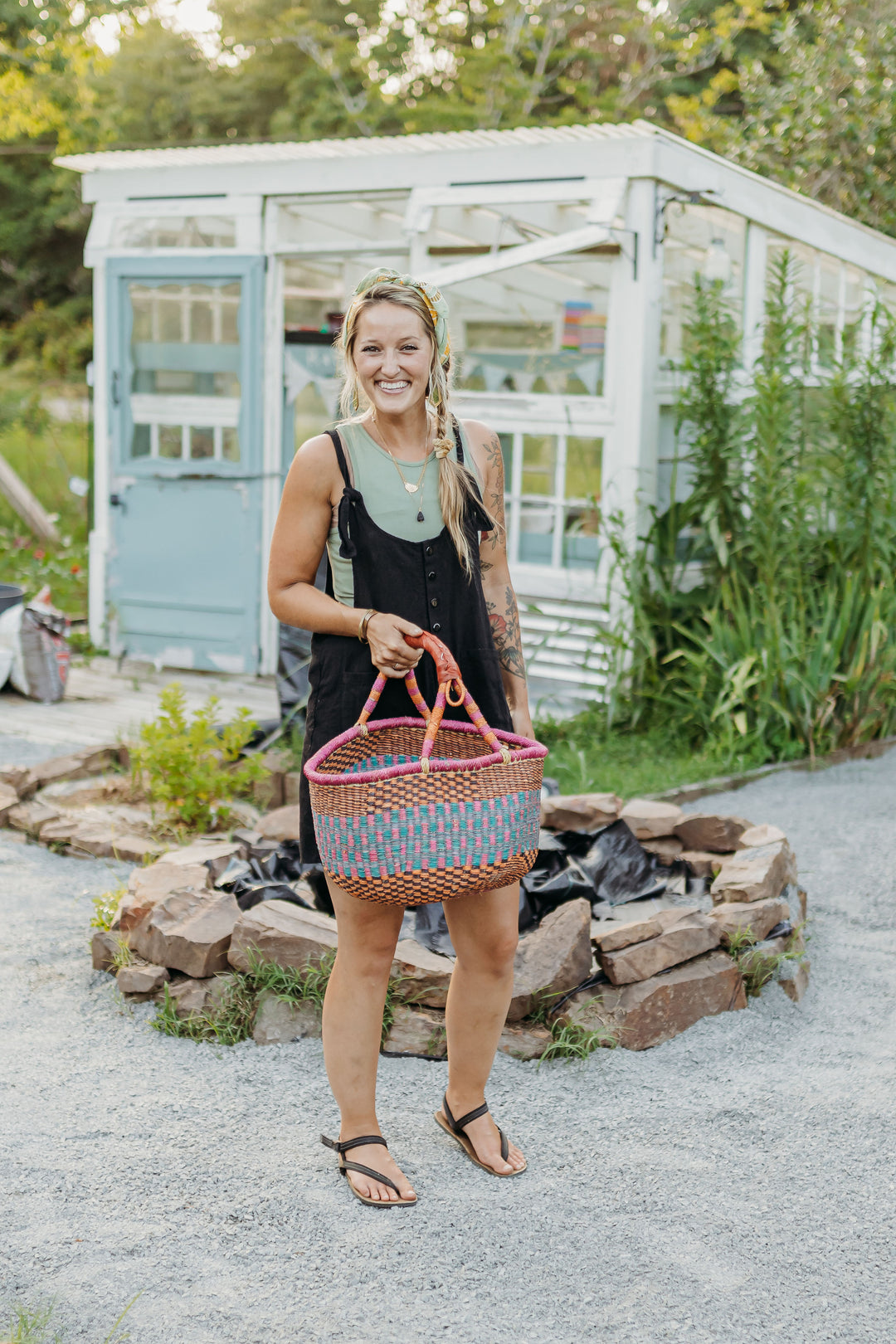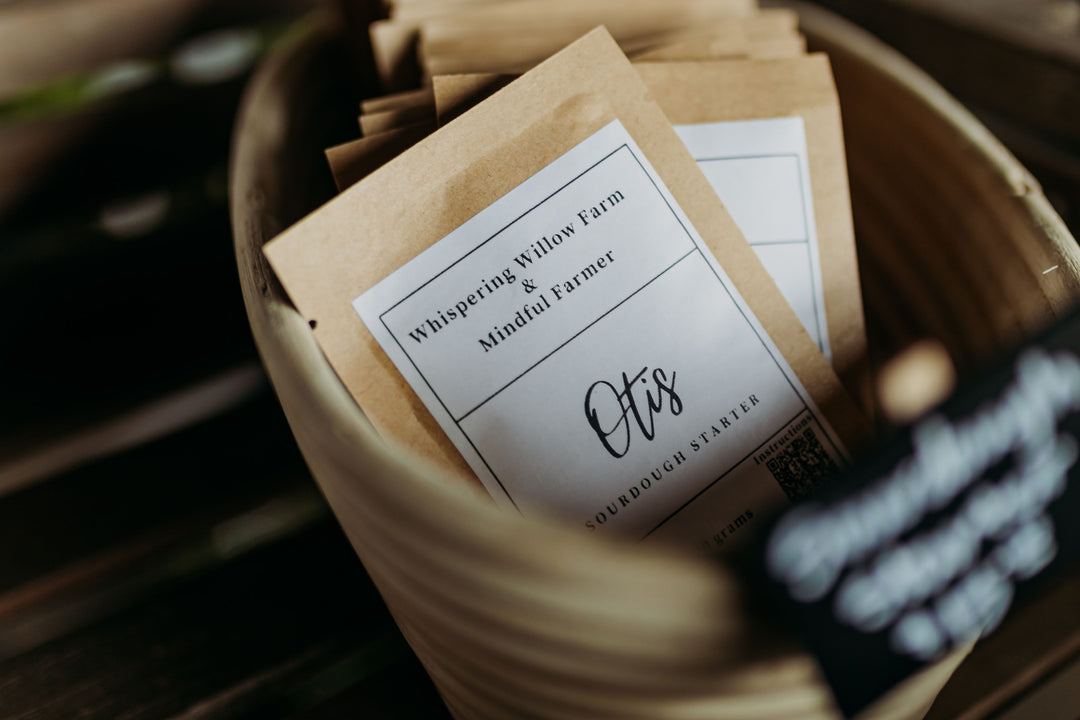 I've never been so proud of the work I've done before, and I hope throughout our shop, you will feel inspired to grow your own food and cultivate your own self-sufficient, sustainable lifestyle.
★★★★★

Check out my new merch from @whisperingwillowfrm !! I love these reusable grocery bags she has! They're perfect size and great quality!! Go get you one!! Thanks for the extra surprise! Y'all are amazing!!

crazy_herb_lady

Buckets Of Happy tote